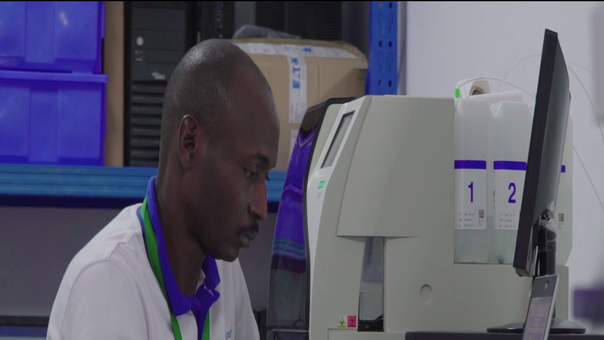 The after-sales service team is composed of engineers and technicians specialized by range of equipment thanks to in-house training and our suppliers in Europe.
Each member of the team has a set of tools necessary to carry out his mission of installation and technical assistance to our customers.
Our engineers accompany you in the definition and implementation of your turnkey project anywhere in Senegal, offering you the best technical solution and the necessary assistance.
Whatever the size of your project, we offer you services adapted to your needs for a tailor-made solution: our multidisciplinary team of engineers will accompany you throughout the execution of your project, from the identification of your needs to the start of operations.